Jo is a classic boot, updated for city wear. Supple premium recycled leather with a soft, breathable wool-blend lining to keep your toes comfy and dry. Slip-on design with leather reinforcement at the heel for extra stability.
Shoe Specs
Ergonomic, leather-lined, removable memory-foam insole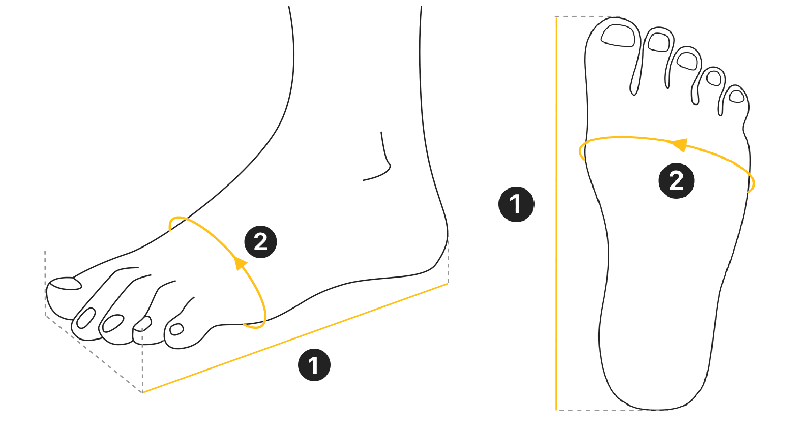 How to Measure the Product's Size?
1. Foot Length
Measure the maximum length of your foot.
2. Ball Girth
Wrap a tape to measure around the widest part of your foot.